Real-time reporting for

websites

and

email

Utilize the free built-in capabilities of mail servers and your site visitors' browsers to quickly identify and resolve security, content, and connectivity issues with your domain, without having to install additional scripts or software.

Don't wait for visitors to contact you - start monitoring right now, in real-time.
- More than just reporting -
Test your domain
Is your domain using the latest monitoring capabilities?
---
Set up in 3 steps
and start monitoring your domain.
Sign up and add response headers and DNS TXT records to your domain(s).
We collect, filter, group, sort, and enrich reports for easy, prioritized analysis.
Use our platform to help deploy or adjust security policies and keep track of violations.
You're in good company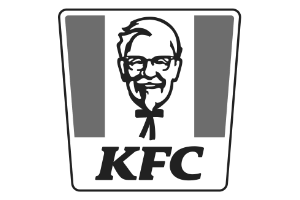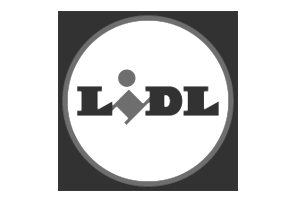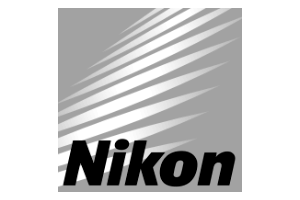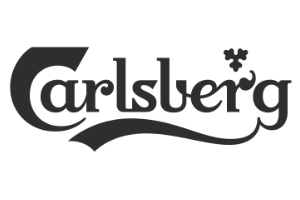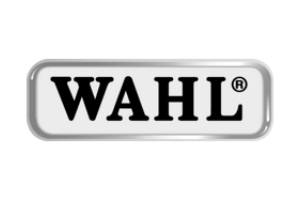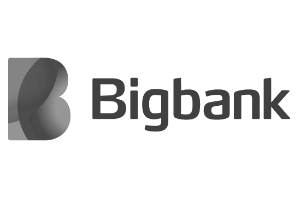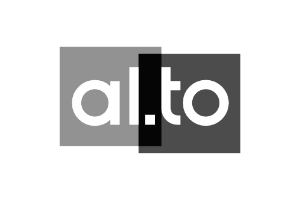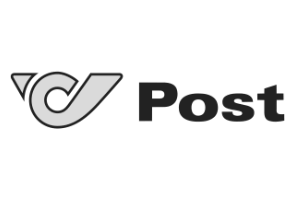 Monitor CSP, DMARC, NEL, and many more
URIports processes them all.
With our advanced analytics tool, you can monitor all types of web and mail reports like DMARC, Content Security Policy (CSP), Network Error Logging, and many more. We've got you covered. Check all report types.
---
Monitor your website and email with URIports
URIports is an advanced unified tool to monitor web and mail server security and configuration. URIports is the result of our decades of experience in online coding, monitoring, and security. When the system is configured, we receive reports from your site visitors' browsers and mail servers. We process all these reports and provide you with insights into what's happening.
Bundled, prioritized & crystal clear.
Website Monitoring
Get clear, real-time insight into the health and performance of your website. Monitor violations, network errors, certificate issues, deprecated code, and more!
Supported Reports
Crash
Deprecation
Intervention
Network Error Logging
Content Security Policy (CSP)
Permissions and Document Policy
Cross-Origin-Opener-Policy (COOP)
Cross-Origin-Embedder-Policy (COEP)
Email Monitoring (DMARC)
Monitor your SPF and DKIM alignment and prevent unauthorized use of your email domain to protect people from spam, fraud, and phishing.
Supported Reports
DMARC Aggregate
DMARC Failure
MTA TLS Monitoring
Monitor and validate DANE TLSA and MTA-STS performance and policies for your mail server and get notified about TLS-related issues like misconfiguration or certificate errors.
Supported Reports
TLS-RPT (DANE TLSA and MTA-STS)
---
Monitor and analyze
Advanced analytics and processing.
Reports in XML or JSON format are extremely difficult for us humans to read. Our service gathers all your reports, takes all the useful data, and presents them in an easy-to-use environment. This allows you to search and browse all the data with ease and see at a glance what needs your attention.
---
Automatically prioritized reports
Instantly see what needs your attention.
By default, we sort and aggregate reports and violations based on the number of sources. A single source triggering a lot of violations is probably not a high priority. But if a large number of sources trigger the same violation, it's probably worth looking into.
---
Email and push notifications
Know exactly what happens when it happens.
We understand that you don't have time to log in to your URIports account every day to review the reports. That's why our advanced reporting system detects significant events and keeps you informed by email or Telegram. You can easily configure which notifications you want to receive and how often.
---
Create your own rules
You are in full control.
Don't want to see reports triggered by a user agent's plugin or extension? No problem! You're free to create your own ignore and block rules for any type of report. Use wildcards to filter and eliminate those unactionable violations to keep a clear view of the violations that actually matter.
---
URIports DNS Monitor
Keeping an eye on your DNS records.
Your DNS records contain important data and policies that power your email infrastructure (SPF, DKIM, DMARC, MTA-STS, DANE, and TLS-RPT) to increase deliverability and prevent email abuse.
It's important that these records don't get changed without your knowledge or consent and that they're free of any syntax errors.
The URIports DNS monitor notifies you if it detects any changes or errors in your DNS records and even suggests ways to improve and correct them.
---
Monitor SSL/TLS certificates
Certificate inventory made easy.
URIports notifies you when a Certificate Authority issues new certificates for your domains. This way, you can quickly stop attackers trying to impersonate your domain to steal your customer data.
We also notify you when actively used certificates are nearing their expiration date to prevent web and email outages that could result in lost business.
Lastly, we regularly check if your certificates are healthy and notify you when we detect a certificate failing our in-depth analysis.
---
Get your team on board
Share the analyzed data with your co-workers.
Get your team members involved by giving them access to your data in URIports. Use your favorite Enterprise SSO for easy user management and define exactly which domains they have access to and whether or not you want them to manage your filtering rules.
Set up Enterprise SSO for your users
Enterprise Single Sign-On allows you to manage access using OpenID Connect with your favorite Identity Providers like Azure AD (Entra ID), OneLogin, and more.
---
Privacy by Design
We believe that data privacy is a fundamental principle that everybody should cherish.
Your report data remains your data. We do not sell, share or use it for anything other than providing you with our service.
In compliance with the GDPR and EU Law, reports are stripped of any information that might contain personal data.
---
Interested? Start your one-month free trial.
No credit card or other payment method required