Protect your brand by preventing email abuse attacks and increase your email deliverability.
Get full insight into your email channel with our URIports DMARC Analyzer.
What is DMARC?
DMARC is an email-validation system. DMARC was created by PayPal together with Google, Microsoft and Yahoo!. With DMARC an organization gains insight and control over their email channel. Organizations can use DMARC to protect their brands against abuse in phishing and spoofing attacks.
Before DMARC, figuring out if an email was real or not was a tough job. People and organizations tried their best to filter out spam, malware, and phishing, but when filters couldn't figure out "real or fake", they'd let end users try to figure it out.
Because of this, email is involved in more than 90% of all network attacks, through such exploits as spear phishing.
---
Get Started In 3 Steps
and start monitoring your email
Sign up for DMARC montoring and update your domain DNS to enable DMARC. (No worries, it's easy)
We collect, filter, group, sort and enrich the reports for easy prioritised analysis and notify you when we detect issues.
Use our platform to help deploy or adjust email policies and keep track of email scams and abuse.
You are in good company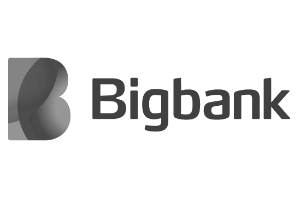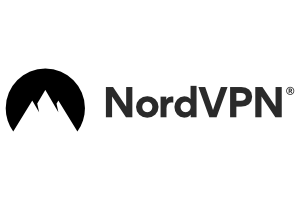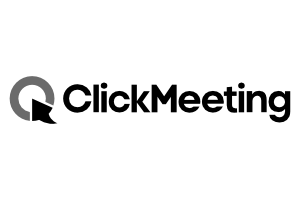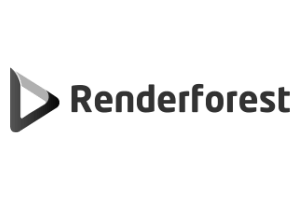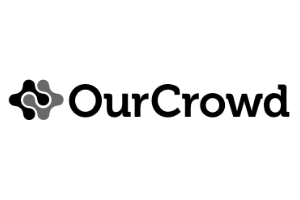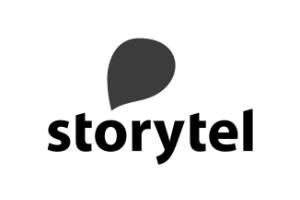 Why use DMARC to protect your email?
Stop spammers and get better deliverability!
DMARC is the only solution that enables internet-scale email protection and prevents fraudulent use of legitimate brands for email cyberattacks. Using DMARC, companies gain visibility into the legitimate and fraudulent use of their email domains. This enhanced visibility enables them to protect their customers, employees, and brands from email-based cybercrime. Organizations adopt DMARC to preserve brand equity, eliminate customer support costs related to email fraud, and improve email engagement rates.
---
URIports DMARC Monitoring.
Protect your brand and email.
Once DMARC is set up on your domain, you can start analyzing DMARC with our easy to use analyzing software and move towards a reject policy as fast as possible to prevent misuse of your domain name in emails. Use our tool to analyze and inspect the performance of your email across your domains and quickly find issues. When we find issues, like a spam-run that misuses your domain name, we'll notify you through email or Telegram Messaging.
How will URIports help you with your DMARC analysis
Gain visibility into your email channel to determine the legitimate and fraudulent use of your domains.
Ensure legitimate email is getting delivered and fraudulent email is not.
Receive alerts when attention is needed
Identify sources and forms of threat so that you are equipped to proactively prevent attacks.
---
Monitor with ease
With our advanced and easy to use app
Find issues or misuse quickly with our easy-to-use DMARC monitoring tool. We collect, filter, group, sort and enrich the reports for easy prioritised analysis and notify you when we detect issues. You can inspect the issue and take action to resolve it.
You can search, group and deepdive through the data to find what you need to take action.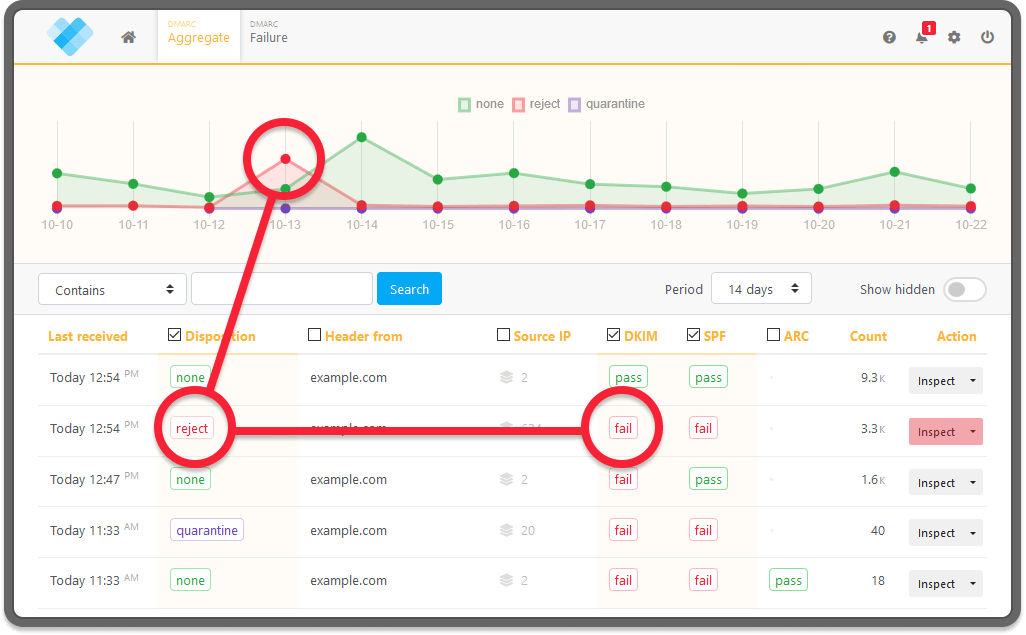 ---
Read the fraudulent emails that were sent on your behalf
With DMARC Failure reports
While DMARC Aggregate reports are great for spotting misuse and abuse, DMARC Failure reports (often inaccurately referred to as Forensic reports) contain more detailed information. Whether the issue is due to an infrastructure problem or the message is inauthentic, these reports provide more information about the failed message like the original message headers and even the message body.
Because of the sensitive nature of these reports, we OpenPGP encrypt these reports so that they can only be decrypted by you.
---
Email and push notifications
Know exactly what happens when it happens
We understand that you do not have time to log in to your URIports account every day to review the reports. That is why we have an advanced reporting system that detects significant events and keeps you informed by email or Telegram. You can easily configure which notifications you want to receive and how often.
---
Privacy & GDPR ready
We don't get personal.
Your report data remains your data! We do not sell, share or use it for anything other than providing you with our service.
Reports are stripped from any information that might contain personal data to comply with GDPR regulation and EU Law.
---
Create your own rules.
You are in full control.
Don't want to see reports triggered by a user agent's plugin or extension? No problem! We allow you to create your own ignore and block rules for any type of report. Use wildcards to filter and eliminate those unactionable violations to keep a clear view of the violations that actually matter.
---
Get your team on board.
Share the analyzed data with your co-workers.
Get your team members involved by giving them access to your data in URIports. You can define exactly what domains they have access to and if you want them to manage your filtering rules.
---
Ready to start DMARC and email monitoring?